CIC is a company with a long history. It was founded in '60's of the last century in the city of Amsterdam. The name was abbreviated but was originally at that time in Dutch language "Centrale Inkoop Combinatie". Nowadays it is well known under the name of CIC International.
In the 1980's it became part of the Bammens Group BV, a Dutch group of galvanizers. The company worked for the Group for many years, but also for external companies. During the '80-90 Germany was the main market and many furnaces are still in operations.
End of the 1990's it was decided to separate from the group and to have a more independent status and CIC was taken over by Mr. L. Sweegers.
In the early days of the new millennium CIC was intensifying its cooperation with the Dutch WTN International group in order to expand the product range from just a furnace supplier to a company that was able to build complete plants, with operational know how.
This successful cooperation eventually lead to a take over of CIC by WTN which nowadays is very successful and has all the knowhow available.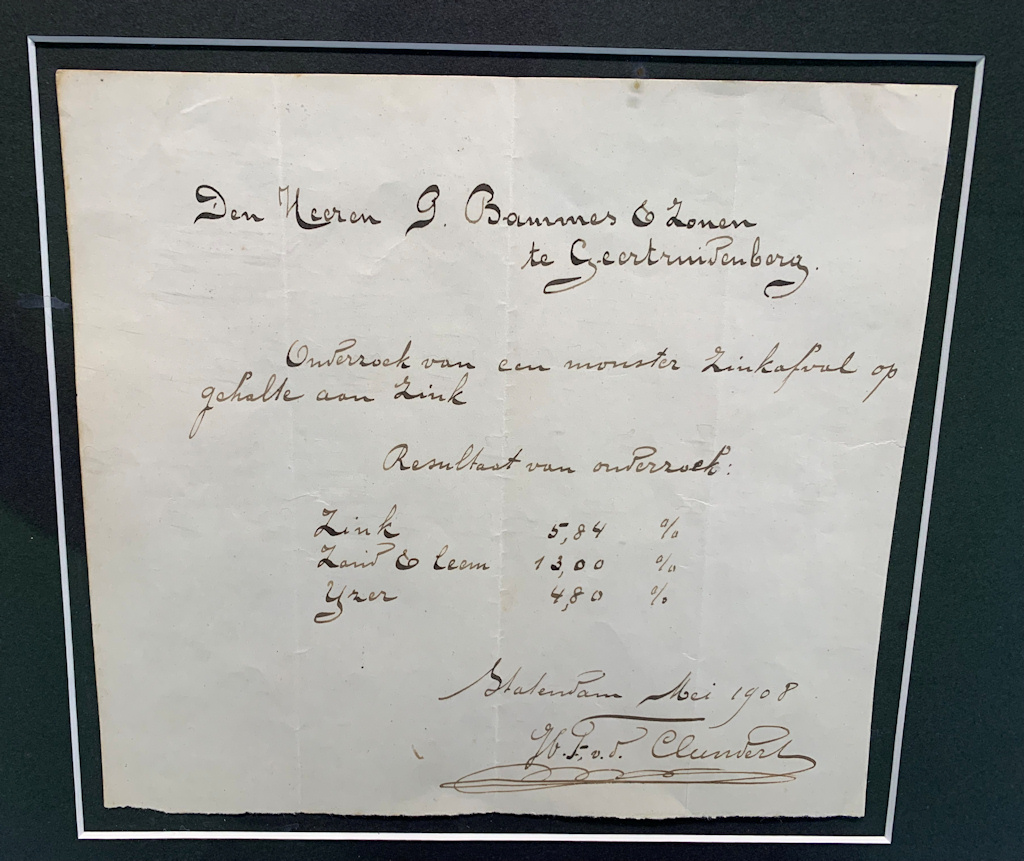 CIC International is specialized in designing, engineering, manufacturing, build and operate Hot Dip Galvanizing plants for general use and automatic spinning installations for small parts and bults and nuts.
The more than 60 years of combined experience makes CIC International an interesting partner to start in the business.
CIC International is capable to be your partner in every area of the Hot Dip Galvanizing industry.
Our product range consists of:
Turn Key Hot Dip Galvanizing plants
Furnaces and zinc bath enclosures
Pre treatment baths, piping and storage tanks
Logistic systems with overhead cranes and mono rail systems
Environmental technology: gas scrubbers, dry filters, acid recovery systems, and rinse-, flux- & degreasing treatment
Chemicals: degreasing products, flux, inhibitors and passivators
Training
Process monitoring
Management Information Systems
Automatic- and semi-automatic spinning lines
Galvanizing with mechanical pre-treatment called "GalvaLution"
 
CIC International is a certified company and is working according to ISO 9001 – 2018